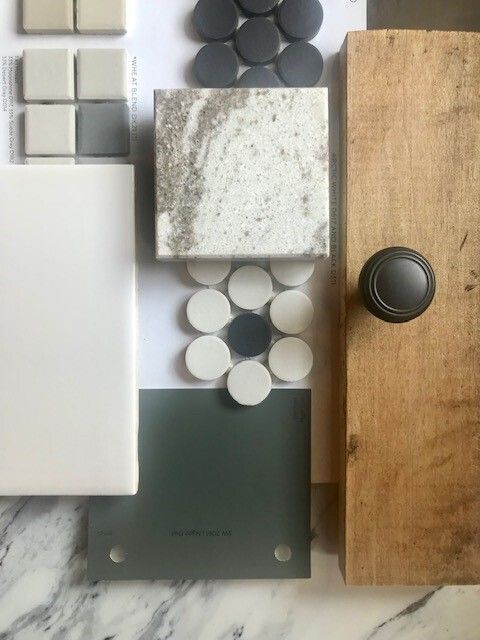 Overview of Our Process
Preliminary
Initial Phone Conversation and preliminary discussion where we discuss your vision and renovation goals, budget, timeline and our overall process.

Initial Consultation at your home with our lead designer Jeremiah to discuss and evaluate the potential renovation in more detail.

Design Phase
Typically an 8 – 12 week long process where our clients will work with our designers to develop the overall design concept and design style. The design phase will consist of multiple meetings where our designers will present options for our clients to select. Drawings and renderings are made to develop and approve design. After all the materials are selected and the design is completed a proposal is written.
Production
After the proposal is accepted and the contract signed the design team hands over the finished design to the production team to execute it. We have our own team of in-house craftsmen and trusted subcontractors to ensure quality. Our team manages every aspect of the renovation from start to finish.